MONDAY - SATURDAY
9 A.M. TO 6 P.M.

New products to check out on the Specials page



Canine Good Citizen Evaluations with Julie's School of Dog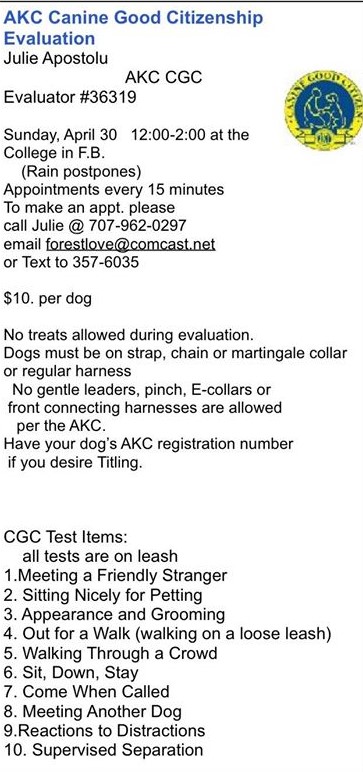 Chick Season is Here!!
Check out the poultry page for a list of what is currently available
Call or come by to let us know what you're looking for this year.

If you're looking for Ducks, Geese, Turkeys, Pheasants or even Guinea Fowl
let us know so we can get those too.


31800 HIGHWAY 20
Fort Bragg, CA 95437

Located 1 Mile East of Fort Bragg on Highway 20
(707) 964-4667
Visit us on Facebook
www.facebook.com/highway20feed

And Twitter
@Highway_20_Feed